Below is a small selection of photographic studies by noted American photographer William Henry Jackson. Although primarily famous for his landscape portraiture of the early American west, Jackson also worked for the U.S. government survey, the predecessor to the U.S.G.S., the Union Pacific Railway and the Detroit Publishing Company. It is hoped that this small selection of his works show the range across which he was able to work.
Sunset on the Oklawaha, Florida 1899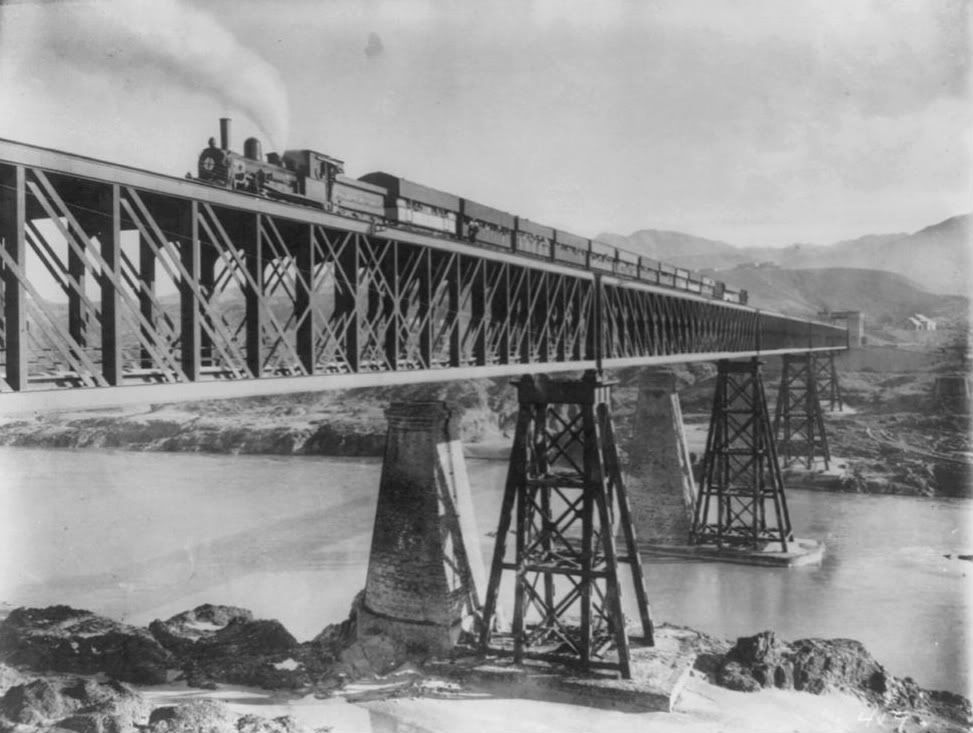 Fortified Northwestern Railway bridge over the Indus at Attock, 1895, taken from the World's Transportation Commission photograph collection at The Library of Congress.
Citadel Walls, Canon of the Grand, Utah 1900.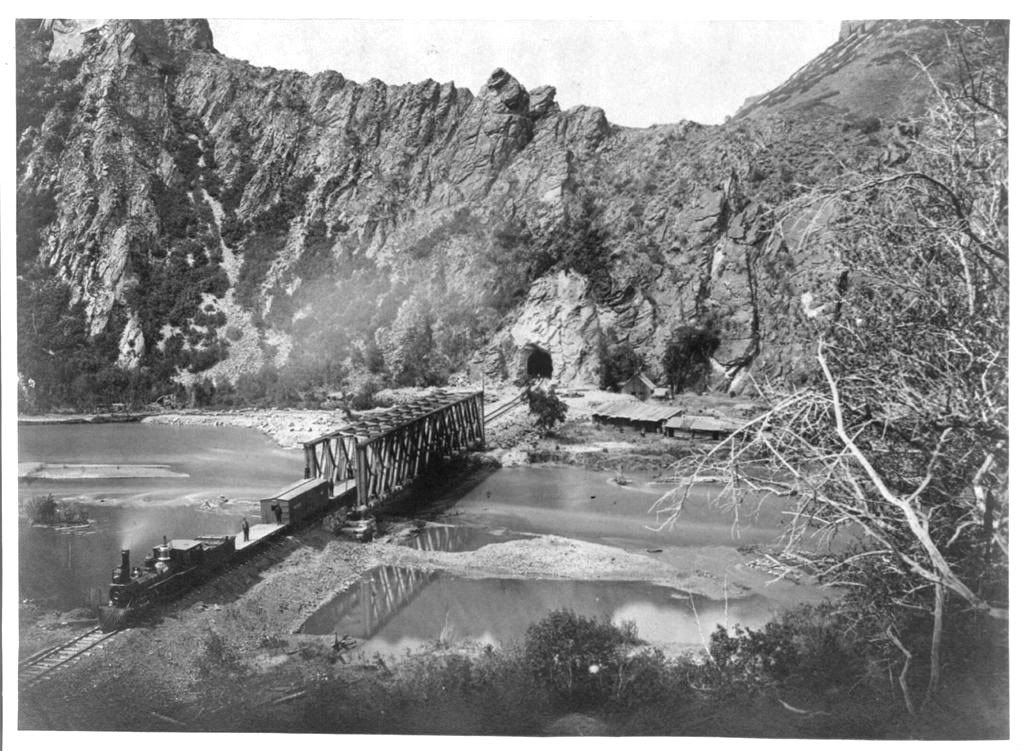 Tunnel number 3, Weber Canyon, Utah 1869.
The old Mission at San Juan, Capistrano, California 1899.

Glacier Point, Yosemite Valley 1899.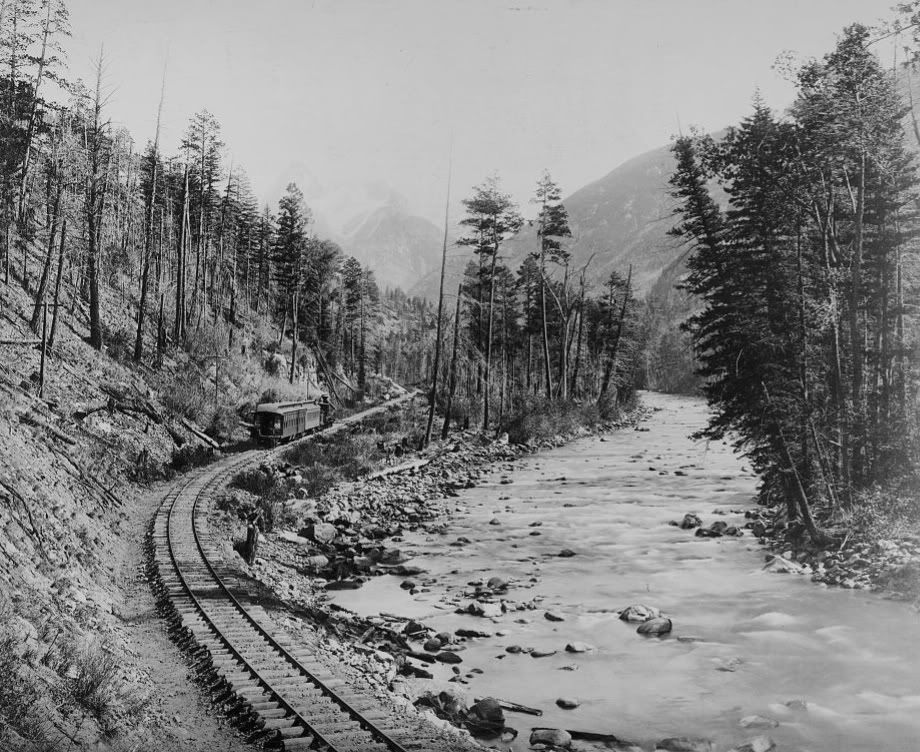 Canyon of the Rio Las Animas, showing the San Juan Mountains, Colorado 1899.
Canyon of the Rio Las Animas, Colorado 1900.
Jacques Cartier Square, Montreal 1900.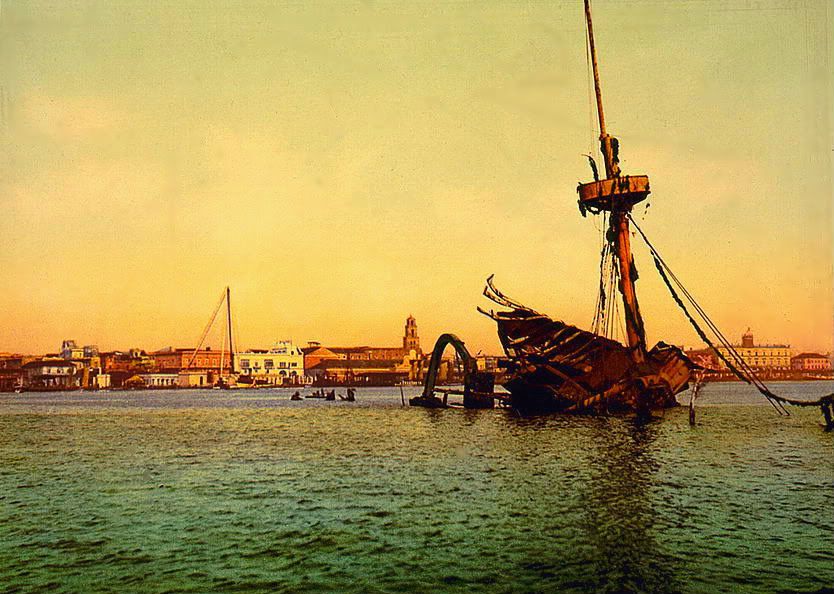 Wreck of the U.S.S. Maine in Havana Harbor 1900.
The Cathedral, City of Mexico 1899

More Information.
The Detroit Publishing Company